Your reality is someone else's vacation.
Live the dream.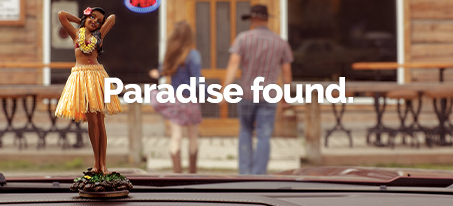 At First Security Bank we believe in the life you'er building here. It's something quite special.
Something most people dream about. So whether it's celebrating a major milestone or just a
little country drive, we'd like to help you get there. After all, this is the life of a lifetime.
Here's to paradise. Here's to life.