There's no 'Silicon' in our valley.
Here your accounts are protected and safe.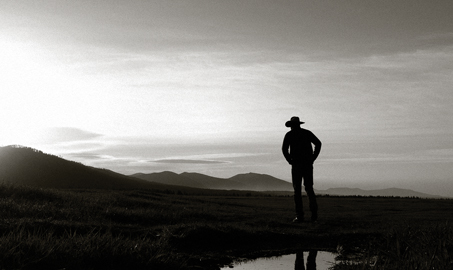 You may have heard the recent news about banking. It's not about us.
Maybe you've read about Silicon Valley Bank, and others
,

 
that are failing and creating disquiet in the marketplace.
First Security Bank is keeping up with the times without falling victim to them.
We are a strong and well-positioned, community-driven bank. We're one of a family of 17 independent, divisional banks in eight states, all with diverse markets and a strong client base. We're invested in the Five Valleys, not in ventures that can put your money at risk.
Don't worry, your money is as safe and secure as it's always been.
We're a real bank. First Security Bank has long-standing proven stability, and a very strong deposit base. In fact, it's one of the strongest in the country. Your accounts are insured by the federal government. It means that even if the unthinkable were to happen, customers will always have access to their money. Here, your accounts are protected and safe, 
l
ike they have been for more than fifty years.
Prefer to talk to someone?
Give us a call at (406) 728-3115 or stop in at any branch location. We're happy to discuss any concerns you may have about your accounts.