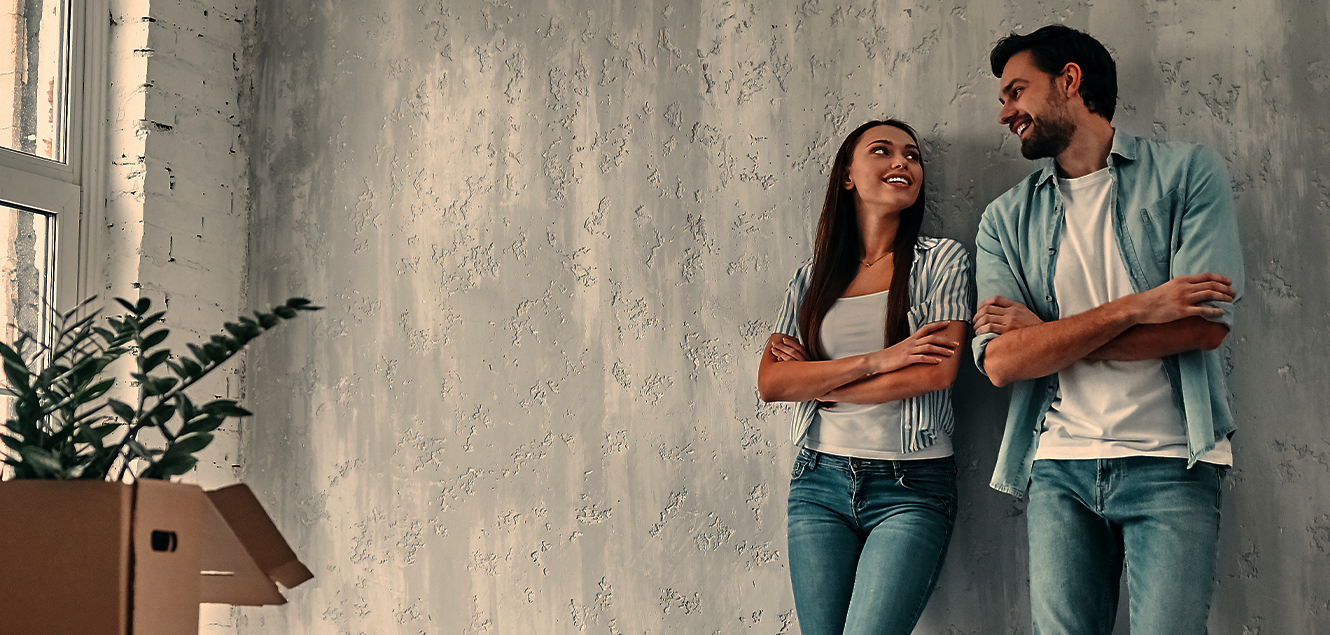 Maximize your housepower.
Take advantage of low mortgage rates with your local expert lending team.
This is the perfect time to invest in your new reality.
Helpful tools and services just for you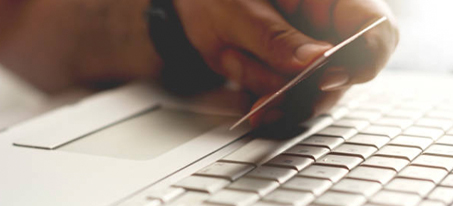 A helping hand you can bank on. 
None of us have face circumstances like todays, but we're here to work through it together.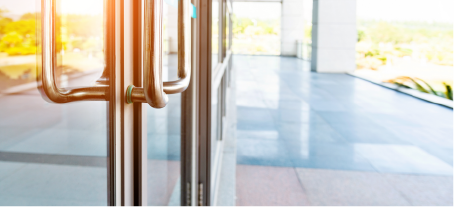 Lobby opening information.
We have started to reopen some of our branch lobbies. For information about the locations and procedures in those lobbies, click below.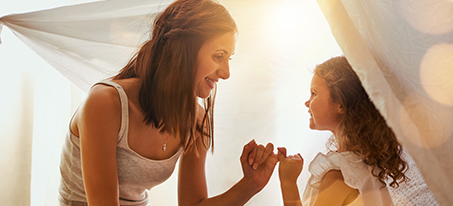 Your financial security is our commitment. 
We care about the health and safety of our community. Please be assured your financial well-being is a top priority. 
Premier Image Debit Cards
First Security Bank now offers premier image VISA Debit Cards.
Personal Loans
Whether you're seeking a car, boat or wanting to update your home. Our personal lenders are here to help make that happen
Holiday Schedule
While we try to be open as much as possible, we do close a few days out of the year.