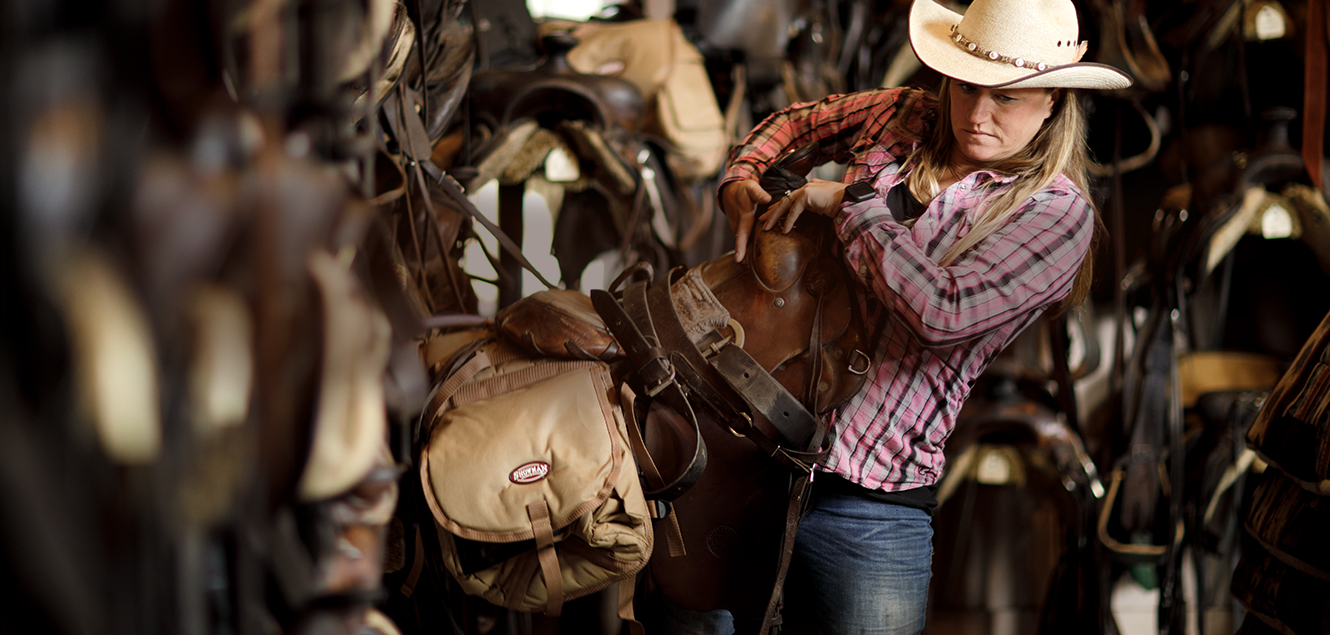 To the early riser, weather-worn, and dreamer turned doer.
At 50, we've learned that with hard work and dedication, success has a way of finding you.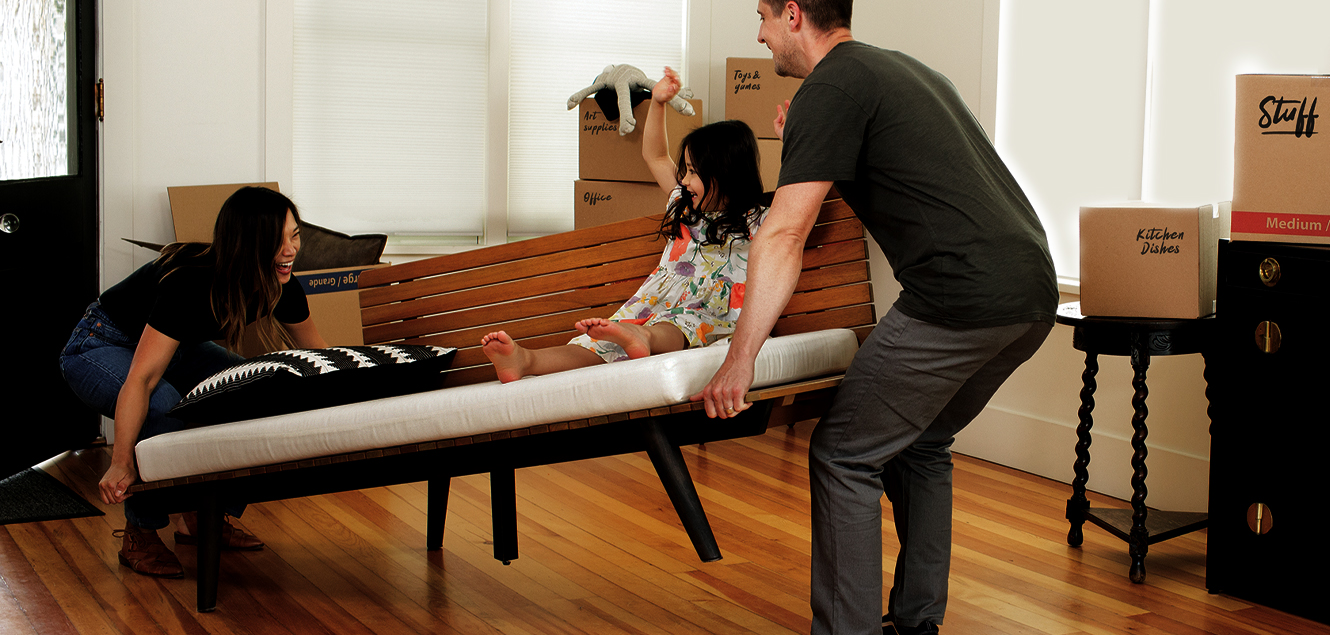 Here's to home.
You're not just buying a house. You're building a place for your heart to call home.

Phishing Alert: 
Fraudulent text messages are continuing to get sent to both our customers and non-customers claiming to be from First Security Bank. These messages are not from us.  Please 
DO NOT
 click on any link, call any phone numbers provided, or give out any account information.  We will never send a text or email asking a customer call us back. Pr
otect yourself from fraud texts like these by deleting them without opening, and block the phone number they come from.
If you need to call us for any reason please be sure to use one of the numbers published on this site.
Here for Life.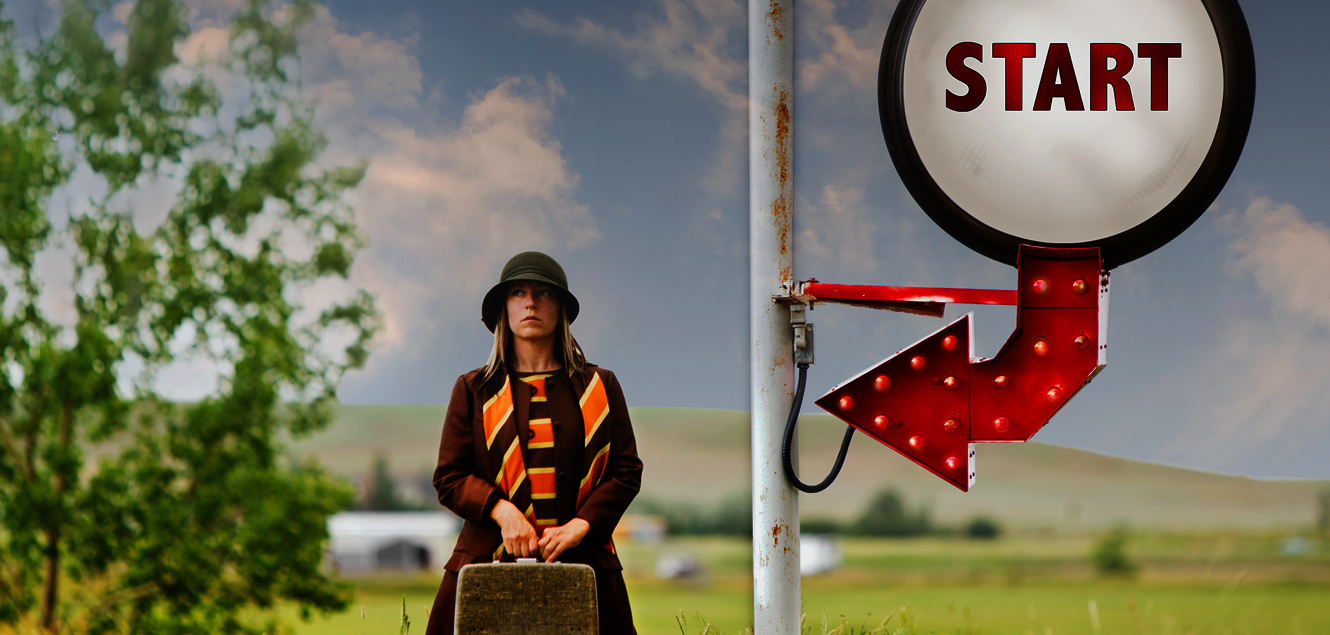 Your new adventure starts here. 
It's time to make a bold move. Let our Home Loan specialists finance your dreams.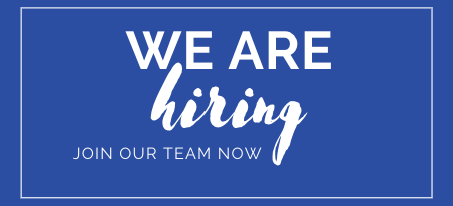 We are searching for talent. 
Get the career you've been hoping for.
Join us at First Security Bank.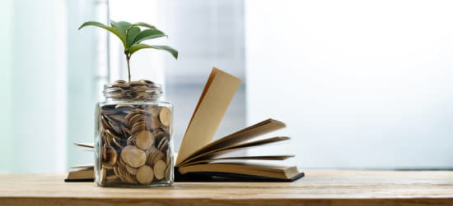 Learn how to grow your money.
Our free Financial Foundations course makes it easy for you to gain a solid understanding of key financial concepts. We are committed to helping you build a strong financial future.  

Financial Calculators
Tools to help you better understand your finances.

Fraud Protection
 Learn how to protect yourself from fraud with good habits
.
Holiday Schedule
While we try to be open as much as possible, we do close a few days out of the year.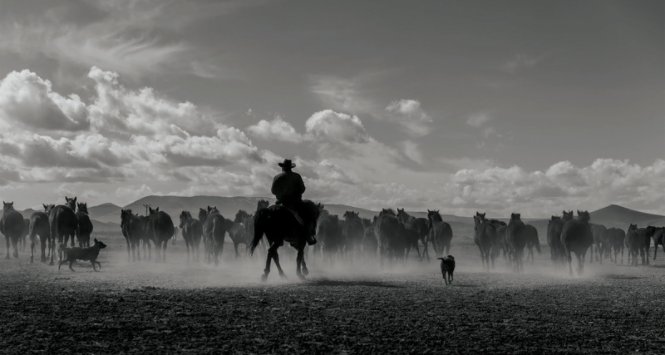 Financial Foundations for Adults
With branches in Missoula, Hamilton, Corvallis, Stevensville, Thompson Fall and Plains, First Security Bank proudly serves MIssoula, Sanders and Ravalli Counties.