Get the scoop!
Come into any branch Friday August 6th from noon-4pm and get a free scoop.
Helpful tools and services just for you

Where hi-fives and Monday mornings meet. 
We are looking for talented professionals who want to excel in their career.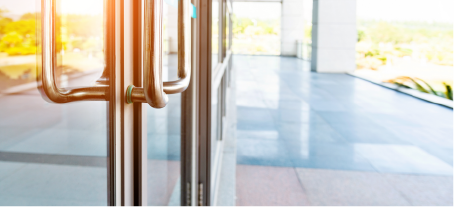 Lobby information.
For information about the locations and procedures in those lobbies, click below.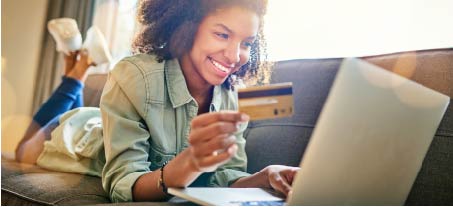 Make the easy switch.
Find out how our five step switch kit makes it easy for you to move your accounts over to First Security Bank.

Financial Calculators
Tools to help you better understand your finances.

Fraud Protection
 Learn how to protect yourself from fraud with good habits
.
Holiday Schedule
While we try to be open as much as possible, we do close a few days out of the year.