Innovation? Meet Sam.
First Security Bank is what every small business needs
to overcome, adapt and innovate.
Helpful tools and services just for you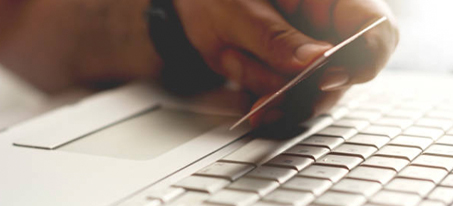 A helping hand you can bank on. 
None of us have face circumstances like todays, but we're here to work through it together.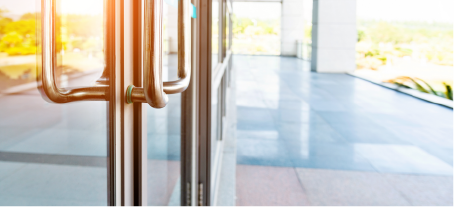 Lobby opening information.
We have started to reopen some of our branch lobbies. For information about the locations and procedures in those lobbies, click below.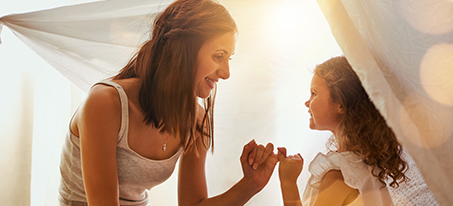 Your financial security is our commitment. 
We care about the health and safety of our community. Please be assured your financial well-being is a top priority. 

Financial Calculators
Tools to help you better understand your finances.

Fraud Protection
 Learn how to protect yourself from fraud with good habits
.
Holiday Schedule
While we try to be open as much as possible, we do close a few days out of the year.