Real Estate Loans
Mortgages to suit your needs from folks who've been around the block.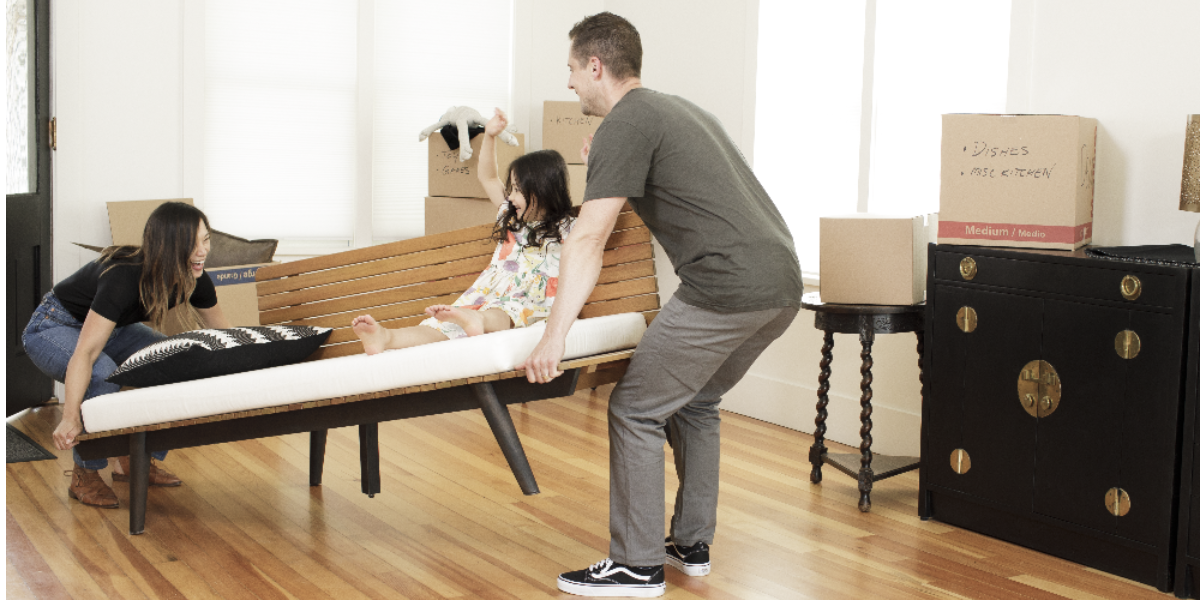 Buying a home will be among your life's biggest purchases—likely the largest investment you'll make. We want to help you make the most informed decision when considering various home loan options. There's a lot to consider. Your new home should be affordable, a place where you can plant your life, and have room for it to grow. Of course, there's the matter of finding the right mortgage at a competitive rate. When it comes to navigating the maze of loan options and requirements, our experienced pros are here to help. Our team brings over four decades of experience connecting home buyers with affordable financing.
We offer the options to meet your needs:
Your first home
Living the dream home
Vacation home
Retirement home
Investment property
Refinance your Home 
Lines of credit
Call 406-329-1958 to speak with one of our experienced Real Estate Lenders today. 
A conventional mortgage is a loan that is not guaranteed or insured by any government agency. Conventional mortgages can be conforming or non-conforming. Conforming mortgages follow Fannie Mae, Freddie Mac and Government-Sponsored Enterprise (GSE) guidelines. A typical conventional mortgage offers a longer repayment term, fixed rate options, and down-payment requirements as little as 3%. They're available for financing one to four primary residences, second homes and investment properties.
Federal Housing Authority (FHA) loans are federally-backed and provided by an FHA-approved lender. FHA loans typically have lower minimum down-payment requirements than conventional loans and are more flexible with regard to credit score requirements. FHA loan recipients are required to carry mortgage insurance and need to live in the residence for the first year. These loans typically have lower rates than conventional loans.
Rural Development (RD) loans are designed to serve buyers in identified rural areas. These mortgages are guaranteed by the US Department of Agriculture (USDA), which sets lending guidelines. These loans are provided by approved lenders, and offer 100% financing, low rates, and affordable payments. RD loans have income limits based on family size.
Since 1944, active-duty service members, veterans, reservists and surviving, unmarried spouses, have attained affordable home ownership through the VA loan program. These loans are backed by the US Department of Veterans Affairs (VA), and provided by approved lenders. They allow qualifying buyers to secure 100% financing at lower rates and fees than with conventional mortgages.
Montana Board of Housing (MBOH) works with partners across the state to ensure Montana's hard-working families and communities have safe and affordable homes. MBOH accomplishes this by issuing tax-exempt bonds, administering federal housing programs, offering down payment assistance and working with cities, counties, non-profits, lenders, employers and others who are willing to step in and help make home ownership happen.
MBOH loans are typically for true first time homebuyers and must typically meet FHA, VA, or RD underwriting standards as well as meet maximum income requirements.  Interest rates are typically lower than standard FHA, VA, and RD programs.  Loans are serviced by MBOH and not sold like many of the other programs. 
A jumbo mortgage, or jumbo loan, is financing that exceeds the limits set by the Federal Housing Finance Agency (FHFA). Limits across the nation vary by county. A jumbo loan is not eligible to be purchased, guaranteed or insured by Fannie Mae or Freddie Mac or subject to Government-Sponsored Enterprise (GSE) guidelines. Sometimes designed to finance luxury properties and homes, jumbo mortgages come with unique underwriting requirements. Jumbo loans typically require higher down payments.
A portfolio loan is one that the lender keeps 'on-their-own-books' rather than selling on the secondary mortgage market, where lenders buy and sell loans and servicing rights. These mortgages are often used to serve customers who fall just outside the guidelines for a secondary market loan.
One and Done. 
Flexible and convenience. Home loans that do it all. 
Planning to build a new home? Count on the security and flexibility of our One & Done Home Loan. This financing option is designed to help home buyers avoid the time and expense of applying and closing one loan for the construction process, and another for long-term financing.
Our One & Done Home Loan is structured for interest-only payments during the construction period, then the loan automatically converts to long-term Adjustable-Rate Mortgage. Even better, your interest rate can be locked-in for up to eight years so you are protected against rising interest rates during this time.
For new home construction, we're the go-to lenders you need to build your dream.
• Lending team that knows construction financing from the ground up
• Competitive financing terms
• Local loan decision-making
• Multiple loan programs available
Forget the limitations of traditional lending options. We've got the options and experience so you can focus on what's important, your new home.
You found the perfect location. It might be for a new home, an investment property, or bare land to build the cabin you've always wanted. So, what's next? Secure that property by taking advantage of our excellent financing options.*
Developed Lot Loans
Focus on your dream project. We'll take care of the financing. Loan Options for improved lots with amenities like paved roads, utilities, a water source, water source availability, and  septic/sewer services:
5/15 is a 15 year amortization with rates adjusted after years 5 and 10.
3/30 is a 30 year amortization with a 3 year balloon payment. (3 year fixed rate)
Up to 75% financing available
Bare Land Loans
Have a vision but not the time? This loan option will allow you to secure your land without being tied down to specific building deadlines.
Applicable to undeveloped lots
5/15 is a 15 year amortization with rates adjusted after years 5 and 10.
Up to 65% financing available
A homeowner's program designed to meet the unique demands of medical, dental and healthcare professionals.
As a medical professional, you face unique challenges when it comes to buying a home. Heavy student loan debt or not having available funds for a large down payment can make securing a mortgage challenging. Our special financing program can help.
Who is eligible?
Licensed and employed medical or dental professionals.
Licensed medical or dental resident, intern or fellow scheduled to complete residency or fellowship who is under contract to begin employment within 90 days of closing.
Licensed or certified healthcare professionals currently working in the medical professional with a 2-year employment history in the same line of work
We proudly serve the communities of Missoula, Hamilton, Corvallis, Stevensville, Lolo, Thompson Falls and Plains Montana.