Real Estate Loans
Mortgages to suit your needs from folks who've been around the block.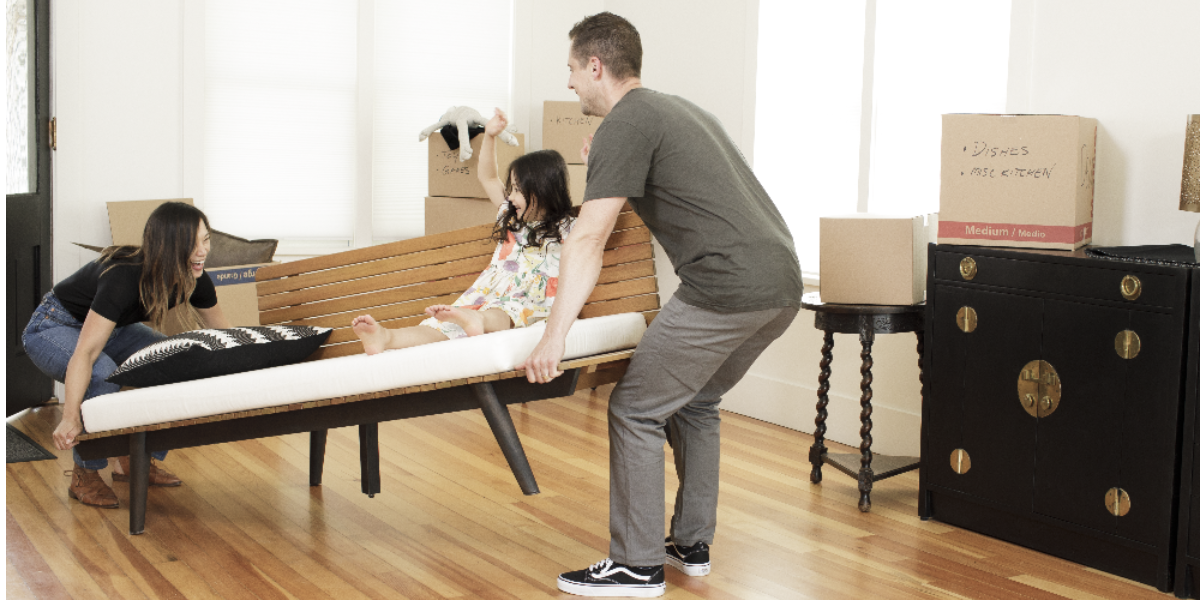 Buying a home will be among your life's biggest purchases—likely the largest investment you'll make. We want to help you make the most informed decision when considering various home loan options. There's a lot to consider. Your new home should be affordable, a place where you can plant your life, and have room for it to grow. Of course, there's the matter of finding the right mortgage at a competitive rate. When it comes to navigating the maze of loan options and requirements, our experienced pros are here to help. Our team brings over four decades of experience connecting home buyers with affordable financing.
We offer the options to meet your needs:
Your first home
Living the dream home
Vacation home
Retirement home
Investment property
Refinance your Home 
Lines of credit
Call 406-329-1958 to speak with one of our experienced Real Estate Lenders today.