Candace Reinholdt has a strong grip on the reins.
Our newest Consumer Lender loves banking and horses. Go figure.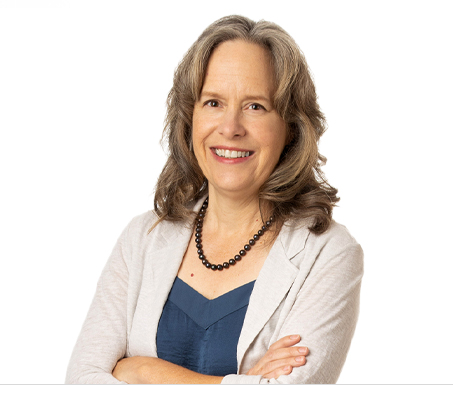 Candace spent her childhood days horseback riding in the Rattlesnake valley with family and friends. Now, she's an avid world traveler, dog lover, marathon runner, published poet, wife, and mother. Throughout life's journeys, she's always believed relationships are what matter most.
A Missoula native, she went to work in banking after graduation from Hellgate High. After all, growing up, her father was well respected here in Missoula as the President & CEO of Western Security Bank, part of the Glacier Family of Banks.
Even though banking ran in her family, it was Candace's hard work and natural talent for all things financial that soon resulted in outstanding career growth and opportunity. In fact, the past 30 years has allowed her to do one of her favorite things; "help people realize their dreams."
Having worked for many years in Missoula's banking community, she feels she's arrived home to her First Security family. It's sure nice to have her alongside for the ride.
Visit Candace Reinholdt at our
Missoula Dearborn Branch
1704 Dearborn Ave.
Or contact her at
406.327.1447