Change Maker Program
Open. Choose. Change.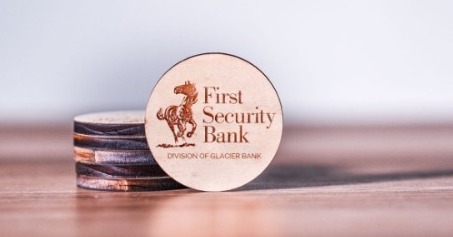 Now when you open a Totally Free Checking Account, you'll receive a token of our appreciation–
a $10 chance to make a change in your community.
Community is the thread that weaves all of us together. We value the opportunity to support the places we call home, by engaging in groups and organizations that breathe life into our corner of Montana. New account holders will now receive a token valued at $10. When you get your token, simply place it in the receptacle representing the local organization of your choice. Together we can rise to the challenges in our community to make a positive impact.
Employees at each branch had a voice in choosing the nonprofits and organizations at their location. Here are their selections for this quarter:
Dearborn
Downtown
Southgate
Mullan
American Way
North Reserve
Plains
Thompson Falls
Bitterroot Valley (Stevensville, Corvallis, Hamilton)