Game changers can also change lives.
When childhood is challenging, we step up.
So, what is Conversions for Kids?
Conversions for Kids is a program that we launched over 10 years ago. Each year, First Security Bank participates with Griz football, basketball, and softball to raise money for a selected nonprofit within our community. During football season, we make a donation for every Griz third down conversion. In basketball, we'll contribute for every Griz three-pointer. New this year, we're including a contribution for every home run made in Griz softball. Change the course of the game. Help change someone's life.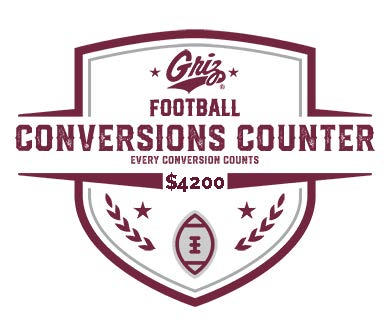 Giving back to community is always a winning investment.
Why do we invest in our community? Because when we do, we all thrive. This is where we've laid down roots, raised families, and made memories. First Security Bank is committed to giving back to this exceptional corner of Montana, both financially and by volunteering our time in a community-driven way. This time of year, we are able to parallel our support of our home team and a special local organization that helps kids.
About Friends of the Children-Montana.
This year, we are thrilled to be partnering with Friends of the Children-Montana. This organization exists to make sure that the most vulnerable children within in our community are protected, advocated for and loved. Paired a mentor from the community, children will develop long-term relationships that last from early childhood through high school graduation. Not only does the organization partner with the child, but they work with parents and caregivers to capitalize on stability for the family. It is an honor to be working with such an impactful organization.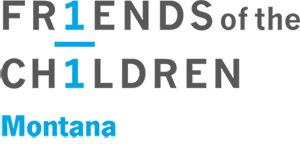 We look forward to continue supporting our community by being an active supporter of charitable causes and organizations in Missoula, Sanders, and Ravalli counties. 
Join in our support. 
Bank with First Security Bank and together we can create even more of an impact on our community. It's quick and easy to get started. We provide a comprehensive suite of services to cover all of your financial needs, from your first free checking account to your first home loan.